Revoice rocked the Reformed world in 2018. They introduced the first coming-out event that began normalizing homosexuality in the church. In 2020, they introduced the first coming-out of a gay-straight couple.
You read that right. Couple. Is that the right word?
First, we have to remember what Revoice is about. It is the annual coming-out of the celibate gay from within the churches. It started in 2018 and has continued every year since.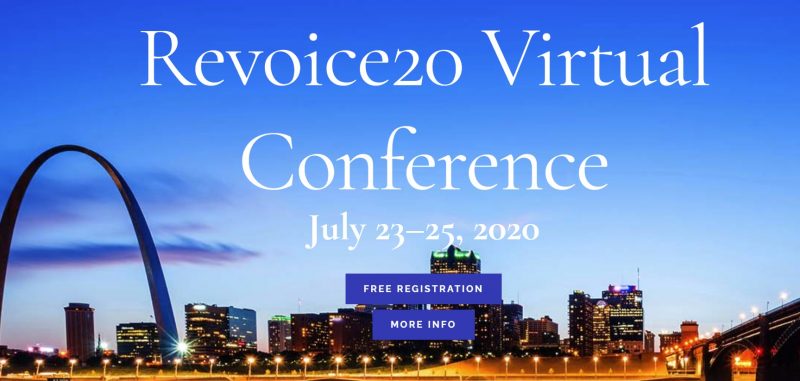 In 2020, their event went online. We can find a few videos of it on Youtube. There is not much there, but there is a "deep-dive" webinar entitled, "Better Together."
In this webinar we discover this gay-straight duo. It is there we discover why couple may be more descriptive than duo.
Who are these men? The gay man is Art Pereira, a Student Ministry Director at Hope Presbyterian Church (PCA). His straight-friend is Nick Galluccio, a youth pastor at Stonecrest Community Church.
Art describes his friendship with Nick as a family and a household. Those are his words. Why did he use the word household? Because they moved in together.
With a two-year lease, Art jokes that Nick is "staying. He's mine." Why would a gay and a straight do this?—because they "are deeply committed to each other."
What does he mean by "family?" Art did not specify but, apparently, it involves "planning on sharing life together for the rest of our lives." Why does this sound like marriage?
Of course, it is not marriage, but something added to ordinary marriage. He explains it this way.
But we are totally committed to finding a way to live together and to function as a household. There's different ideas of what that looks like, right. There are a lot of details we don't know. Do I live in a house with them? Or do I live next door?…We've got a few things worked out which is we don't move out w/out each other. If he moves, I move; if I move, he moves. We make decisions together as a family…when he has a wife one day, she'll make the decisions with us.
Given Art's description of their relationship, we could be forgiven for calling them a couple. This relationship has the obvious potential to harm any future marriage.
That may seem an extreme perspective, but consider if Nick's friend was a woman. What if she considered him cute, physically attractive and had romantic feelings. How would the wife react? Especially since this woman wants to live wherever Nick lives?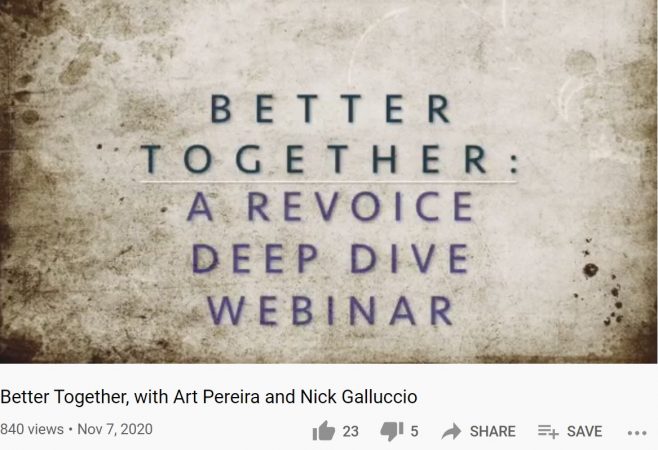 Yet in the interview Art readily describes Nick as cute and physically attractive. He admits he has romantic feelings toward Nick. He admits to spending much time with Nick. Why is this appropriate?
Let us not forget that when a gay man talks about romantic feelings and physical attraction, those are often euphemisms for gay sex. If a man said these things to a woman, they would expect to get married. But since it is a gay man saying these things, commonsense goes out the window.
For his part, Nick has so internalized this bizarre relationship as to claim that his future marriage will be better with Art by his side. He even occasionally questioned his own sexuality.
Art's pastor is supportive. He is behind their endeavor, encouraging them to carry on with their plans. According to Art, he even gave them "friendship premarital counseling."
Interestingly, Art realized early on that such feelings were wrong. Such thoughts brought shame and guilt. He even thought he should leave the relationship for his own good. Instead, he rationalized the temptation, turning it on its head.
He explains it this way.
"So, when I started having, like when I start realizing, oh, Nick is cute…I was like, Oh, man I have to get away from this friendship, like, it's not good for my spiritual health but all the evidence was otherwise. It was really good for my spiritual health…I know Jesus so much more from our relationship, and also he's cute."
This rationale brings up questions that churches have not had to consider before. Why is it OK for a male youth director to describe another man repeatedly as cute but not OK for a male youth director to say this about another woman? Is it OK for a male youth director to describe the Lord Jesus Christ as cute?
How would the average Christian parent at church react to the youth leader describing their son as "cute"? Or how does this comport with Paul's admonition for church leadership to be above reproach? How is this relationship healthy? Will gay-straight couples be the norm in churches?
If Revoice continues unhindered, such questions will no longer be rare but commonplace. Their conference has normalized talking publicly about what was once considered taboo (Eph. 5:12). Now the annual event is normalizing gay-straight couples.
If Revoice 2018 and 2020 brought us this far, what will Revoice bring us in 2021?